We couldn't do what we do without
strong partners

hips.
Our 2018 Annual Report is dedicated to the partners
who help us achieve our goals
Reflecting on 2018
---
Lee Krueger, president, Saint Paul Port Authority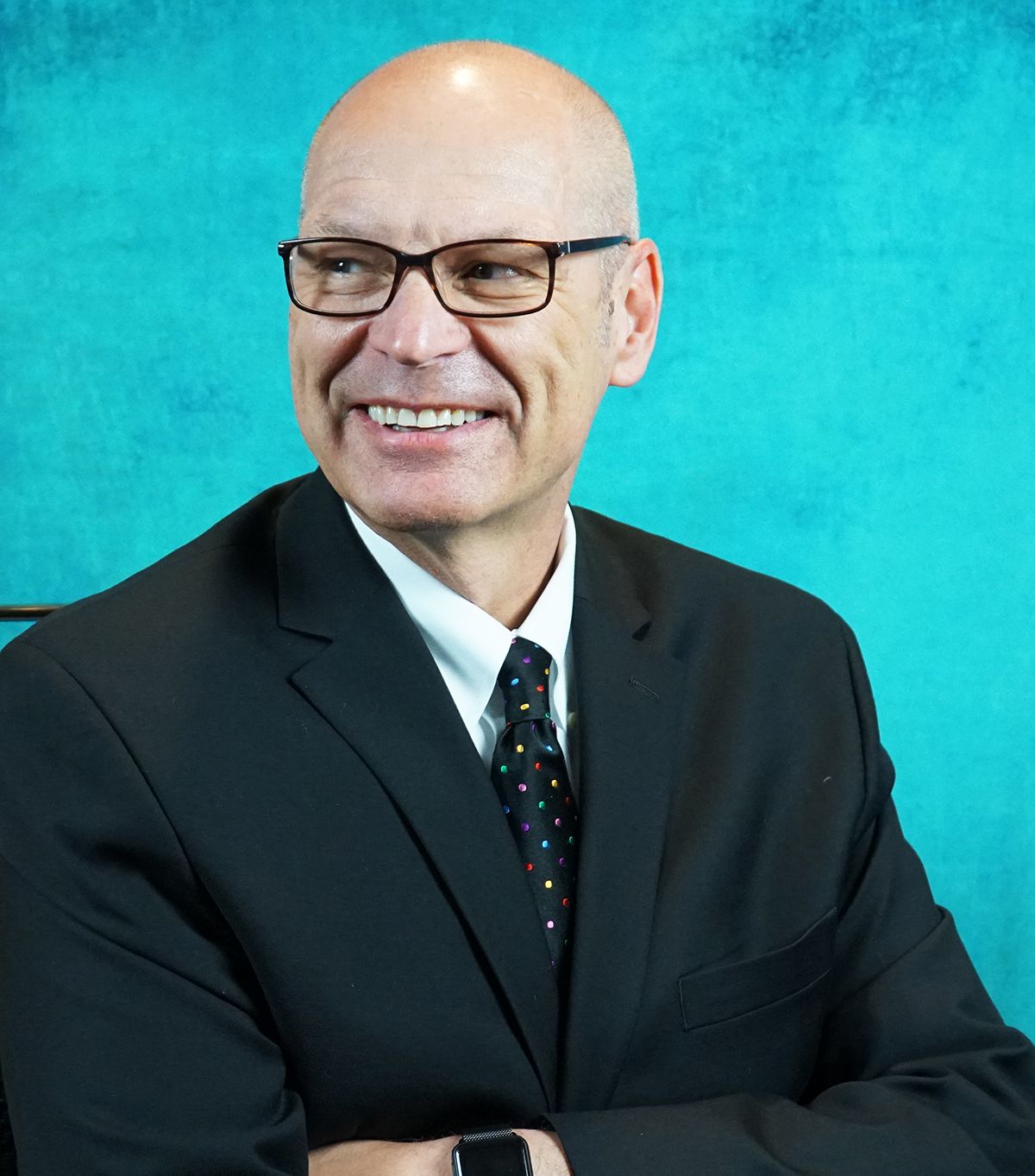 If I were to describe 2018 in three words, I would choose: Continuously. Moving. Forward. It was a whirlwind of activity that came with big wins, minor challenges and significant changes at the Saint Paul Port Authority.

2018 saw the completion of Treasure Island Center. And, while the project ran nine to twelve months behind schedule, it's delivering everything we said it would and more. I was excited to see the building bustling with activity between Christmas and New Years. Thanks to a Mites hockey tournament, there were so many people - players, parents, grandparents and siblings – that we had to take the freight elevator at 11 a.m. on a Thursday just to get to the rink.

I am also amazed at the progress we've seen at Beacon Bluff. When I started working at the Port in 2012, I remember driving past the former 3M campus. Many of the old buildings were still in place and the location was challenging to say the least. I remember thinking to myself, "this is going to take some work."
Fast forward six years and we are close to completion. In 2018, we sold two large parcels of land, leaving just one left to develop. The first went to Opus (at market rate). They built a speculative industrial building and the first tenant moved into the space in early 2019.

We closed on the second parcel in Q3 with Vomela Companies. The Beacon Bluff site will allow Vomela the opportunity to consolidate multiple offices while keeping their headquarters in Saint Paul.
In 2018, the Port Authority also increased its commitment to equity and inclusion. Our board approved the Port's first ever Equity Statement and our social equity committee worked closely with a consultant to determine the best way to place a social equity lens on each of our programs and policies.

And through our nonprofit arm, Capital City Properties, we successfully raised a healthy portion of the funds needed to
build-out the Equity on Ice Center at Treasure Island Center. This facility will serve as a hub for nonprofit organizations that have an affinity for ice-related activities and are providing low-income students access not only to hockey and figure skating but tutoring, mentoring and the arts.

Despite our successes, 2018 came with its own set of challenges. We continue to work with neighborhood and industry groups to find a solution to railway challenges at our Red Rock Terminal, one that protects the safety of the men and women working on the river while meeting the needs of those living nearby.

We also continue to fight for no net loss of industrial land and the low barrier to entry jobs manufacturing companies provide. We stand by the philosophy that these jobs are true pathways out of poverty.

In closing, I would like to take this opportunity to thank all of the partners we had the opportunity to work with over the course of the year. Our team of 20 could never accomplish even a fraction of this work without strong partnerships in both the public and private sectors.