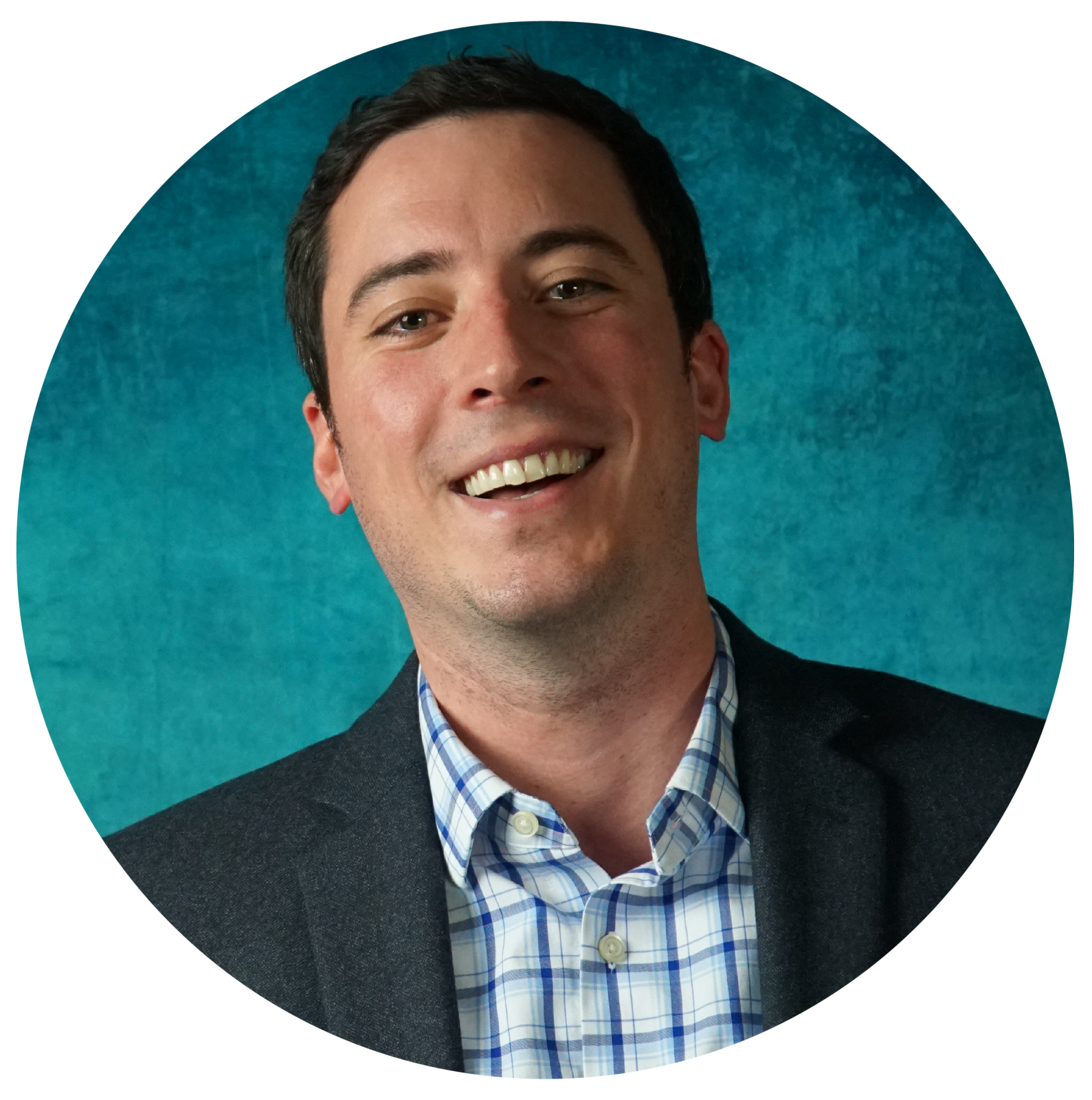 A Big Year for MinnPACE
Our MinnPACE program continues to grow. Each month, new PACE loans are funded through the Saint Paul Port Authority and third-party funding sources. Commercial building owners across the state of Minnesota benefit from 100 percent financing and energy savings that exceed payment obligations. 2018 results are highlighted below.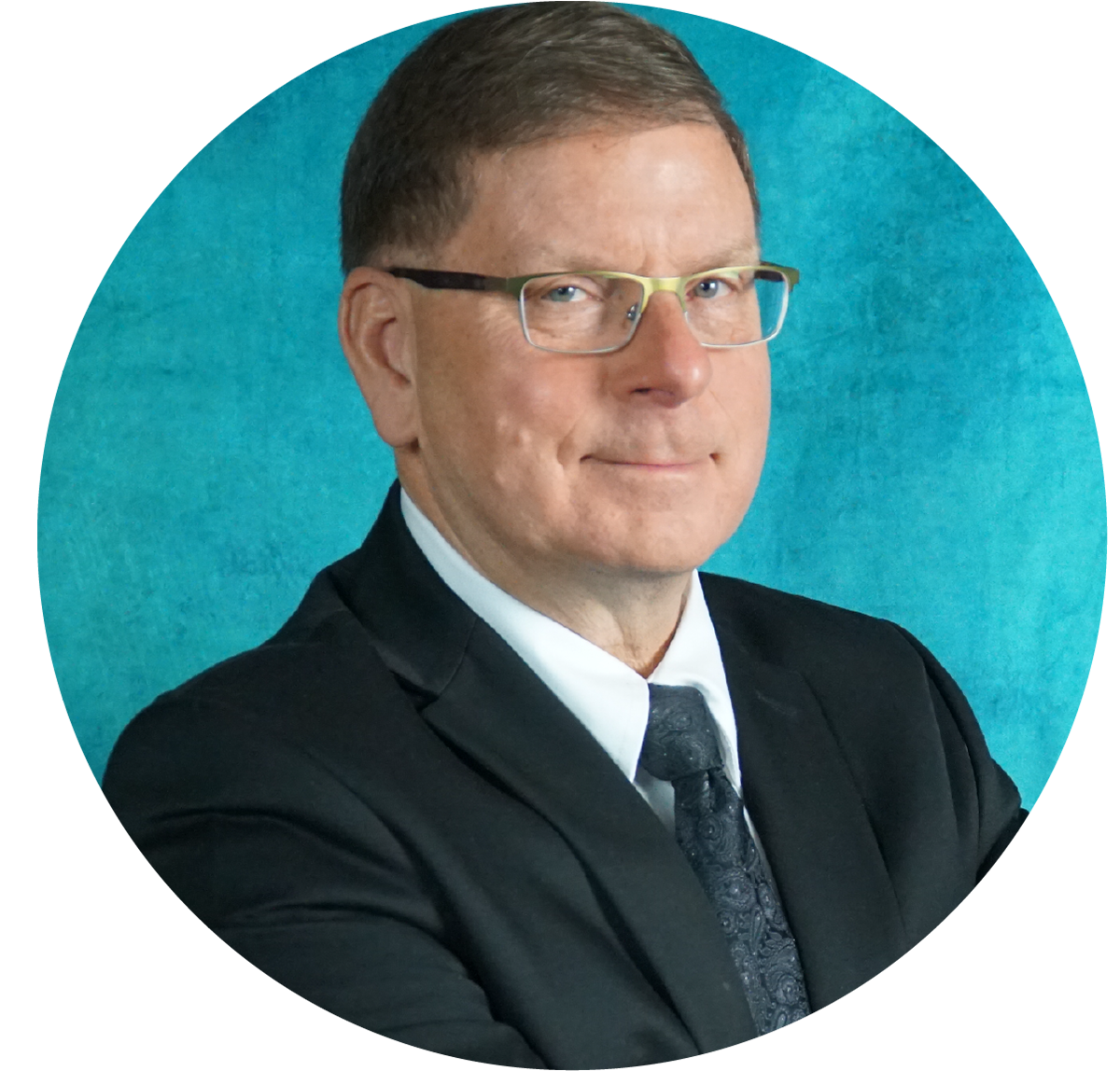 Snapshot of Success: Deneen Pottery
Deneen Pottery is a satisfied MinnPACE client. In 2018, they installed solar panels on their rooftop, resulting in an 18 percent energy savings - enough to power one of their kilns, which holds 1,250 mugs.
MinnPACE was the right solution for Deneen Pottery because is was easy to cash flow, the interest rate was reasonable, the process was simple, and saving energy just feels good! This transaction was funded by SPIRE Credit Union in partnership with the Saint Paul Port Authority.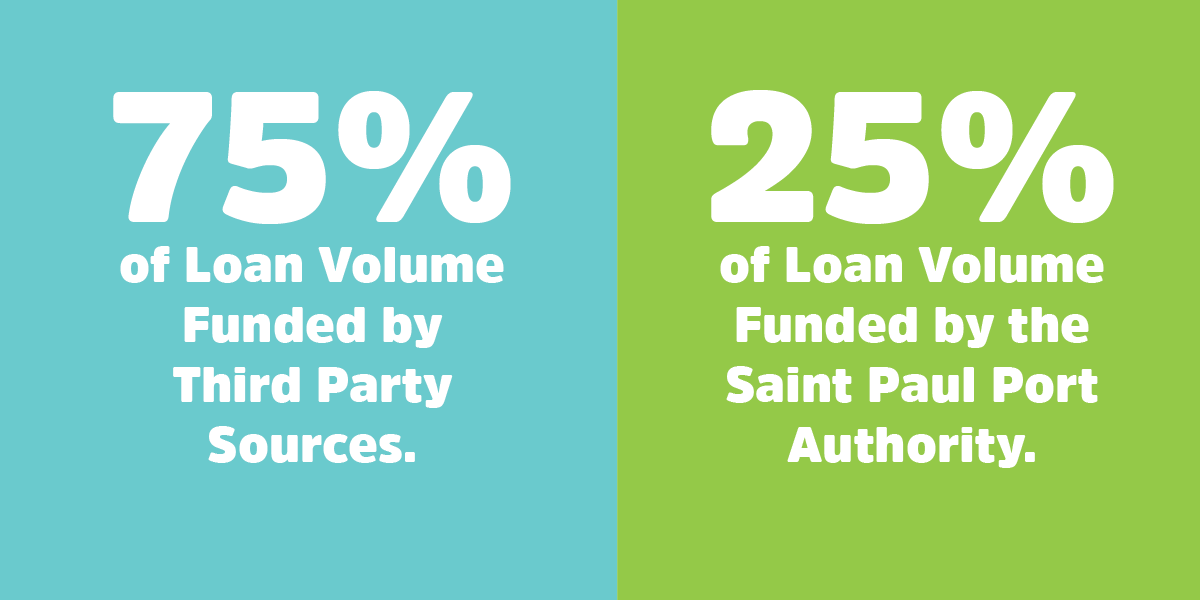 The Saint Paul Port Authority manages a revolving loan fund through its TrillionBTU program, which currently stands at approximately $17 million between funds borrowed and funds available for loans. These funds are frequently used to fund MinnPACE transactions, but because we are limited to the monies available in the revolving loan fund, we also work with third-party funding sources to ensure we can meet market demands. In some cases, a third-party bank will directly underwrite a transaction. In other instances, we sell groups of loans to third party funders to increase our access to capital.
In both cases, the Saint Paul Port Authority continues to manage the assessments placed on commercial properties, working with either a city or county. The Port Authority receives a nominal administrative fee for its services.
Partner Spotlight: SPIRE Credit Union
SPIRE Credit Union is a key partner when it comes to financing MinnPACE loans. In 2018, SPIRE financed 3,000 solar panels that were run through the MinnPACE program, making a huge impact on both businesses and the environment. Hear more from Dan Stoltz, CEO and president of SPIRE Credit Union.