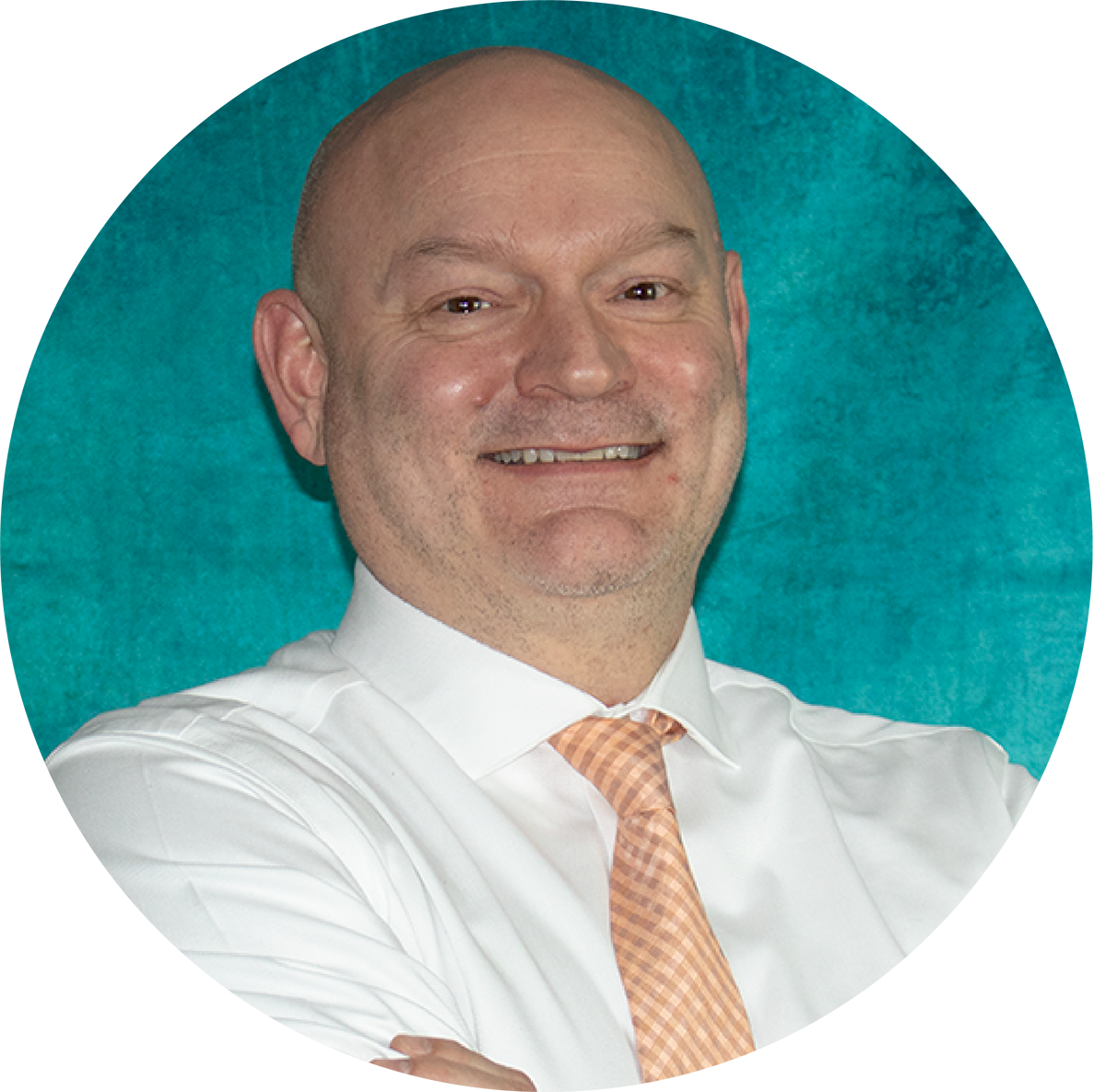 Port Consulting: Up and Running
2018 was the year Port Consulting went from a concept to an official line of business at the Saint Paul Port Authority. Throughout the year, the team connected with cities, counties, school districts, nonprofit organizations and private entities to pitch its services in the areas of brownfield redevelopment, economic development, and enhanced brokerage services. The Port Consulting team successfully assisted clients in Red Wing, Bemidji, Sartell, and Saint Paul.
Value Proposition
Our approach is simple. We collaborate with clients to identify solutions and drive positive outcomes. Whether it's finding the best use for an underutilized property, or designing a road map for redevelopment project, our process ensures all public and private expectations are fulfilled. Above all, we deliver results. Actual deliverables will depend on the project, but should include maximizing public goods, stimulating economic growth, and attracting and retaining businesses and jobs.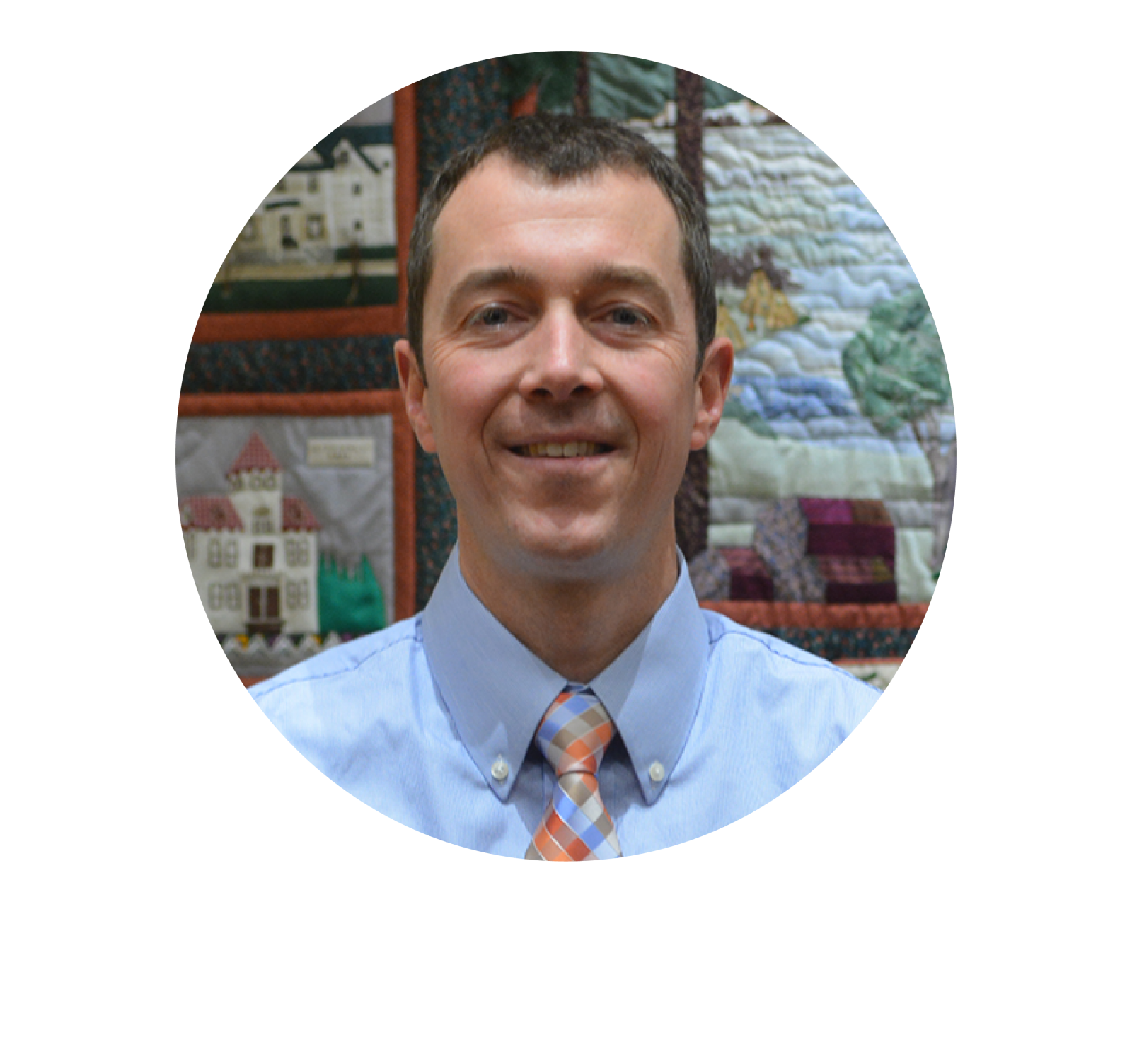 "Port Consulting helped us focus on what was marketable. This has helped focus city council and the community on what is feasible."
-Nate Mathews, city manager, Bemidji
Bemidji Rail Corridor Project
The Rail Corridor is a 20-acre site near downtown Bemidji. The city purchased the land 10 years ago with the intent to run sewer lines and a trail through the site, as well as redevelop for commercial purposes.

The first two objectives were accomplished, but soil contamination and complexities associated with a Native American burial ground posed significant challenges for commercial redevelopment.
Developing a Plan
As Nate Mathews, Bemidji's city manager explained, after several ideas fell through, "we realized we couldn't do it ourselves. We needed professional assistance. Mathews engaged with Port Consulting, after hearing about successes in Sartell and Saint Paul.
Monte Hilleman and team stepped in and assessed the situation. They quickly realized a full clean-up of the site was cost prohibitive, with estimates near $8 million. In response, they assembled a team of engineers to manage contaminated soils onsite, bringing costs down to a manageable $1.5 million.
From there, the Port Consulting team created an infrastructure, building, and public realm plan that could be partially financed with grant funding. In the end, three to four pads were identified as being feasible for office space, row homes, and apartment buildings.
The next step is to secure funding for brownfield remediation and infrastucture. Once secured, the intent is to move forward with clean-up work and a listing agreement in 2019.
The Minnesota Chemical site includes three interconnected buildings off of Hampden Avenue in Saint Paul.
The Exeter Group:
Environmental Grant Funding

The Cost of Contamination
It was important for the Exeter Group to secure grant funding for environmental clean-up before purchasing the Minnesota Chemical Company building in Saint Paul. The facility, which included three interconnected buildings, on 1.45 acres of land, was built in phases between 1900 and 1910. Minnesota Chemical acquired the property in 1928 and as Herb Towsley, chief development manager and principal at Exeter explains, waste materials weren't regulated then as they are they are today. As a result, lead-based paint and asbestos were found inside the building. Outside, contaminants including arsenic, lead, and mercury were identified in the soil and ground water.
Exeter worked with Port Consulting to develop an effective grant strategy that resulted in $629,000 in grant funding. Port Consulting will continue to oversee grant funding; regulatory, compliance and liability issues; and all grant management.
Upon completion of clean-up and modernization, Exeter will have a first-class, brick and timber office building positioned to attract companies in the creative and technology sectors.
Without grant funding, the project would not have moved forward. Now the city of Saint Paul can anticipate 167 future jobs on the site, including 60 net new jobs for the state of Minnesota. Property taxes on the site are expected to increase from $24,000 to $196,000 per year.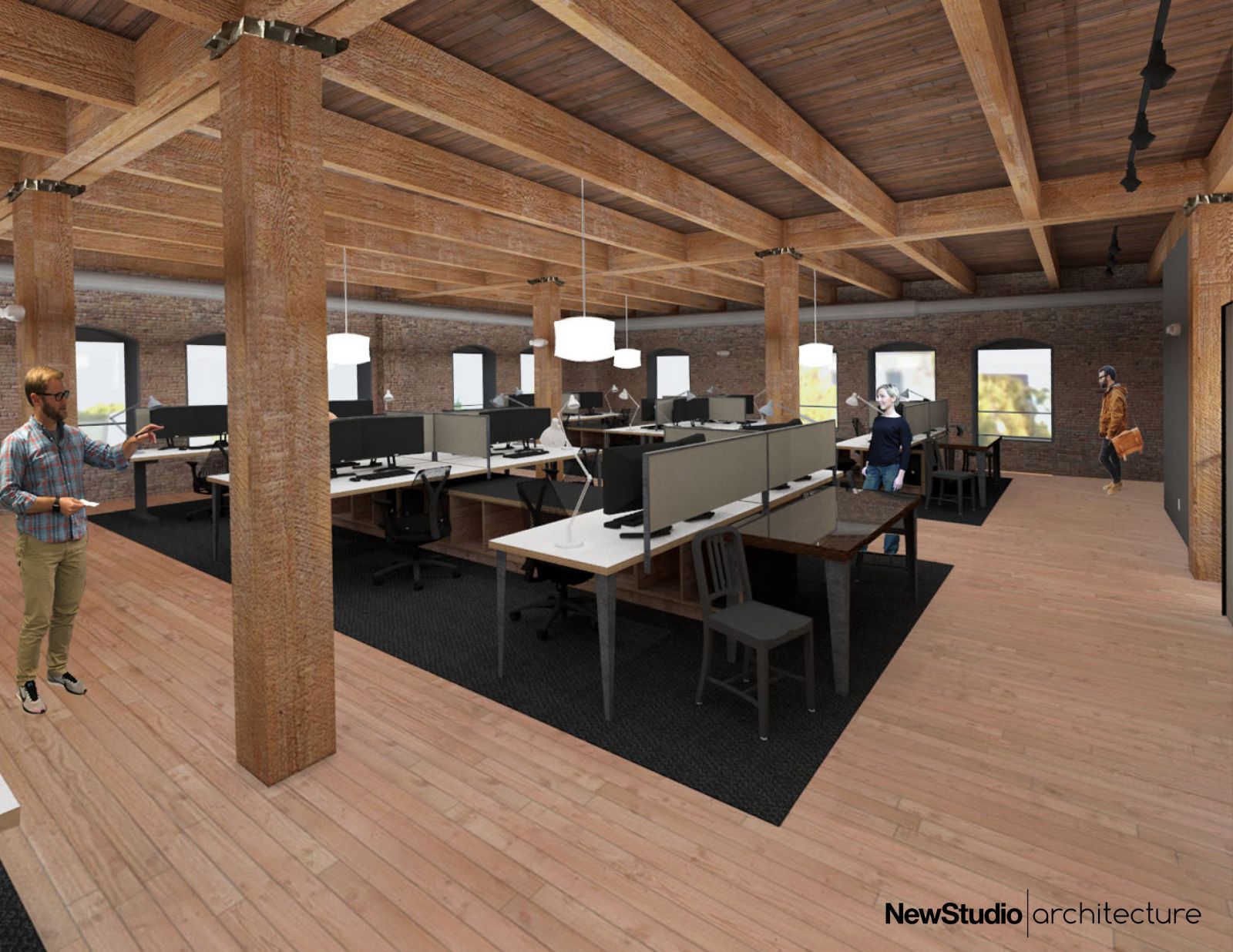 "One great thing about working with the Port is their expertise in putting grants together. They've been doing it for a long time. It's like having an expert on your team putting the application together."

- Herb Tousley, chief development manager
& principal at Exeter Group