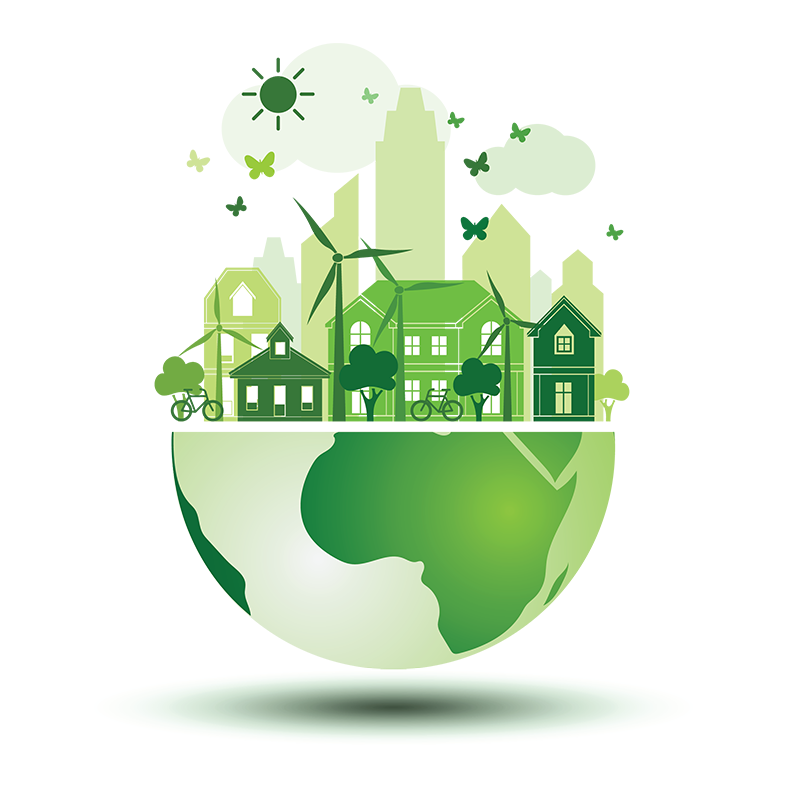 Leaders in Sustainability
Sustainability is in our DNA. Whether we're funding PACE loans to make commercial buildings more energy efficient, advocating for next generation storm water solutions, or searching for an opportunity to develop a Net Zero industrial building in Saint Paul, our commitment to sustainability is front and center. We are committed to finding economic development solutions that benefit people, places and our planet.
Partner Spotlight: Minnesota Brownfields
The Saint Paul Port Authority has a long-standing relationship with Minnesota Brownfields, as both organizations are committed to the clean-up and reuse of brownfield sites as a means to strengthen communities. In 2018, Ava Langston-Kenney, project manager at the Saint Paul Port Authority, sat on the Minnesota Brownfields advisory committee.
Monte Hilleman, senior vice president, real estate development at the Saint Paul Port Authority served as a thought leader at several education events hosted by Minnesota Brownfields, including Brownfield Bootcamp, geared towards young professionals who are new in the field.
Hava Blair, Minnesota Brownfields, shares her thoughts on our partnership.


City Connection: Russ Stark, Chief Resilence Officer
The Saint Paul Port Authority works closely with the city of Saint Paul on a number of sustainability projects. In 2018, we collaborated on Allianz Field and partnered with the city on its Energize Saint Paul - The Race to Reduce initiative.
Hear more from Russ Stark, chief resilience officer, Saint Paul.
Partner Spotlight: LHB
The Saint Paul Port Authority has a close working relationship with LHB, a Minnesota-based architectural and engineering firm with a similar passion for sustainable design. Our most notable project in 2018 was the completion of a Net Zero study, which focused on the creation of a net zero industrial warehouse building that would produce as much (if not more) energy than it uses.
Learn more about this partnership from Rick Carter, FAIA, LEED Fellow, Architectural Leader with LHB.


City Connection: Jane Prince, City Council Member
City Council Member Jane Prince shares her thoughts on the work the Saint Paul Port Authority continues to do as it relates to sustainability.