2018:
A Big Year on the Mississippi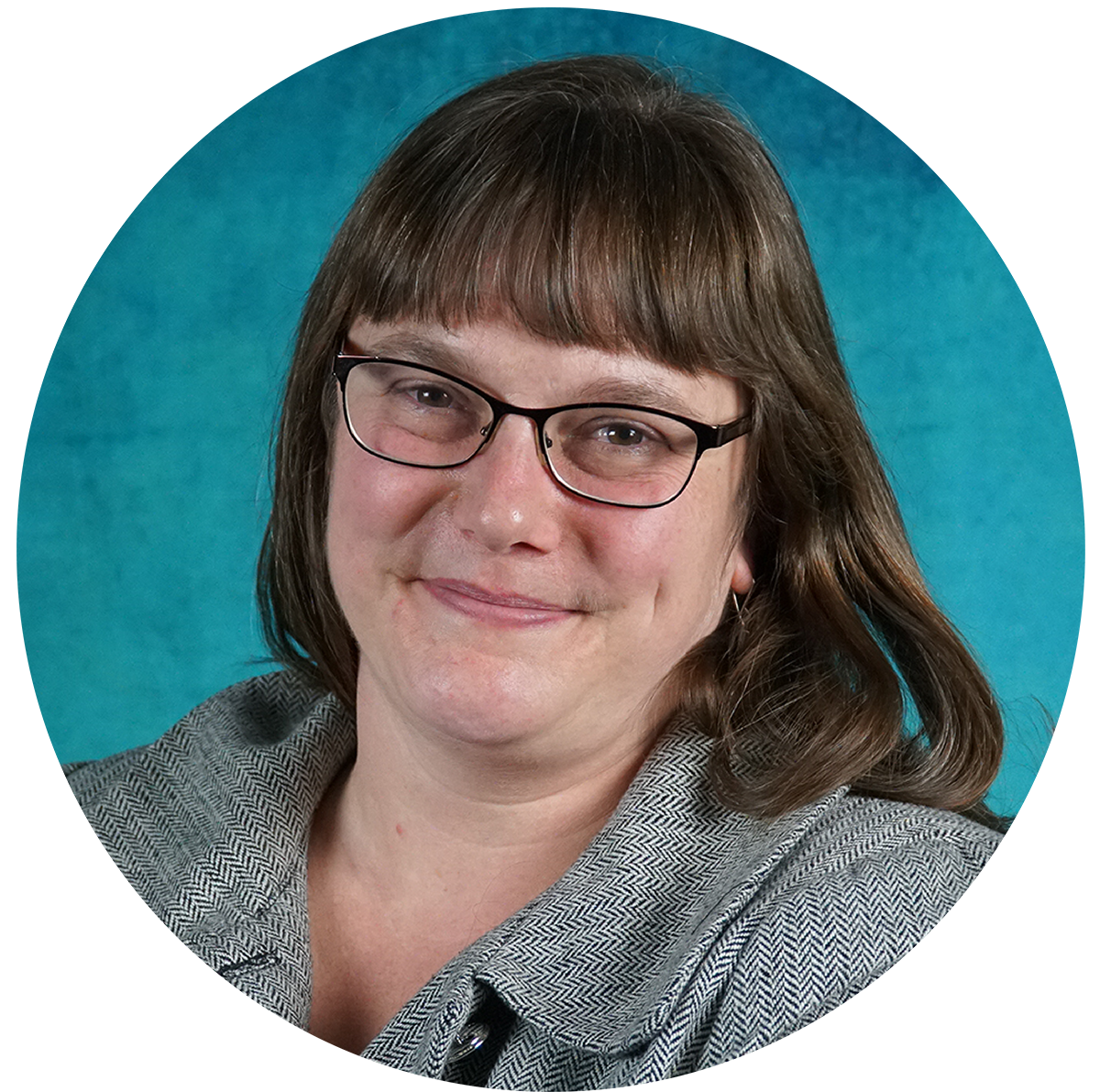 Kathryn Sarnecki, vice president of redevelopment and harbor management is the go-to on the Port Authority team when it comes to all things related to the Mississippi River.
Growing Demand
The Mississippi River continues to be an economic engine for the city of Saint Paul and the state of Minnesota. It connects Minnesota farmers to the global marketplace, acts as a multimodal hub for moving products, provides high paying jobs with limited barriers to entry, and positively contributes to the tax base. Yet there continues to be a level of mystery surrounding river shipping in our community.
"I'm often surprised by how many people see barges coming up and down the river, and see businesses positioned along the banks, but never put the two together," says Kathryn Sarnecki, vice president of redevelopment and harbor management. "They don't recognize that significant commercial activity is happening on the river, when in fact, Saint Paul has the largest river port in the state. I would estimate that in 2018, 7 million tons of commodities passed through the Port of Saint Paul."
If it wasn't for river shipping, Minnesota farmers would lose their competitive edge in the global marketplace. According to the Minnesota Department of Transportation, more than 50 percent of our state's agriculture exports are shipped via the Mississippi River, starting as far north as Saint Paul and making their way to the Port of New Orleans. Barges are then transferred to oceangoing vessels and sent to their final destinations worldwide. Commodities are delivered to countries as far away as China, Colombia, Japan, and South Korea.
Benefits of River Shipping
According to the U.S. Army Corps of Engineers, "Barges are well suited for the movement of large quantities of bulk commodities and raw materials at a relatively low cost. These are raw materials or primarily manufactured products that are typically stored for further processing or consumption, or transshipped for overseas markets." Top imports include fertilizer, cement, aggregate and road salt. Top exports include soybeans, corn, grain, and wheat.
The efficiency of river shipping, paired with a 10-year run of a growing economy, has led to increased demand in the marketplace. Each month, we receive calls from companies wanting to lease space on the river - space we don't have available. In response, we have gotten creative in connecting interested shippers with our current tenants. We now have tenants maximizing their facilities by operating intermodal terminals that provide invaluable transloading, storage, and handling of other people's products.
In terms of sustainability, river shipping reduces the number of trains and trucks on the road and ultimately lowers carbon emissions. Take for example a tow boat pushing 15 barges. That single tow can efficiently move 22,500 tons of product up or down the river. It would take 610 rail cars or 1,728 large semi-trucks to move the same amount of product. (Source: National Waterways Foundation)
Aging Infrastructure
Today, our biggest need is infrastructure funding. Much of our infrastructure has reached the end of its useful life and we're operating with fingers crossed that each shipping season will be business as usual.  We would like to be more proactive in our system repairs and upgrades. We are seeking funding for multiple projects at the federal, state and local levels.
Our biggest success came via the Minnesota Ports Association which includes Saint Paul Port Authority, Duluth Seaway Port Authority, Red Wing Port Authority and Winona Port Authority. Together, we advocate for infrastructure funding at the Minnesota legislature. In 2018, $5.2 million was awarded to the Ports Development Assistance Program, managed by the Minnesota Department of Transportation. All members of the Ports Association had the opportunity to apply for grants from these funds.
The Saint Paul Port Authority was fortunate to receive $2 million to upgrade Barge Terminal One with a new loading station. We have a tenant that will invest an additional $7 million into the site.  And while this a strong start, additional public and private investments are needed to meet future infrastructure needs and keep Minnesota a key freight node in the nation.
Partner Spotlight: Duluth Seaway Port Authority
The Saint Paul Port Authority and Duluth Seaway Port Authority work closely together through the Minnesota Ports Association. Both groups are strong advocates for infrastructure investments needed to keep waterway shipping sustainable. Deb DeLuca, executive director of the Duluth Seaway Port Authority, shares her thoughts on this important partnership.
Searching for Solutions at Red Rock
Safety concerns at our Red Rock Terminal came to a head in 2018. The Red Rock Terminal is located on the southeast side of Saint Paul and is serviced by barge, truck and rail. The current rail spur location (a secondary track that allows for loading and unloading without interrupting regular rail traffic) is positioned in a way that trains frequently block access in and out of our tenant's locations. It's less of an issue with smaller trains, where delays are minimal, but becomes more of a challenge with unit trains that can be more than a mile long. In these situations, rail cars move slowly, coming to a complete halt when being broken down into smaller segments in order to fit on certain sites. These delays can last 45 minutes or more.
Extended delays are not only an inconvenience for business, but pose a real safety concern for the hundreds of people coming in and out of Red Rock Terminal each day. Should there be an emergency at a time when entrances are blocked, first responders would be unable to get in and individuals unable to get out.
In 2018, an alternate rail spur concept was introduced, but with drawbacks and hesitation. The recommended location is on a partial floodplain and would require fill, the land is owned by the city's parks department, and neighborhood groups are concerned with restricted access to both the river and Pig's Eye Lake.

In response, we are conducting stakeholder meetings to give all parties involved the opportunity to share their thoughts on alternate options. Participants include representatives from the National Park Service, Saint Paul Parks and Recreation, the Mayor's office, City Council, Army Corps of Engineers, Department of Natural Resources, CP Railroad, the business community, community groups, and neighbors. These conversations will continue in 2019 as we search for an amicable solution.
City Council Member Jane Prince shares her views on this topic.